If you're an aspiring sportscaster or journalist of any type, I can help you navigate the tricky waters to
master your craft and
advance your career.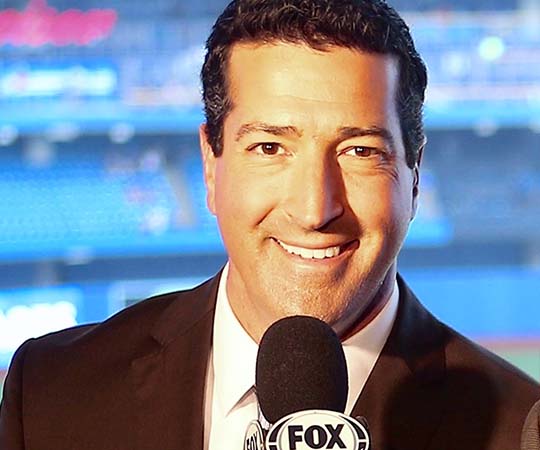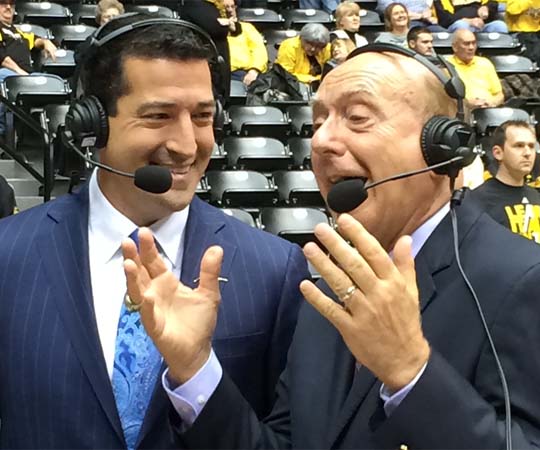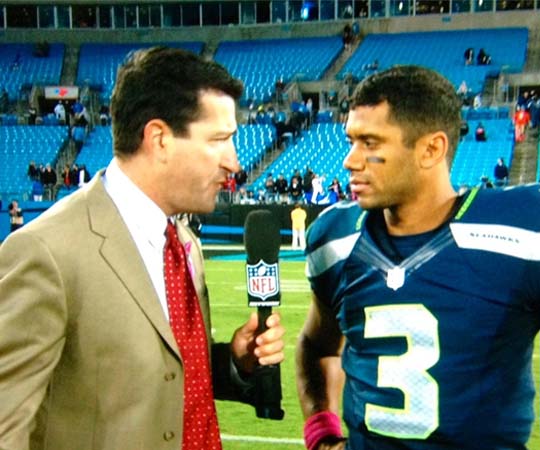 I used to feel like there was no way I could make it as a sportscaster.
Today, I have incredibly fulfilling jobs in the TV industry I grew up only dreaming about. I've logged thousands of hours in front of the camera as a host, reporter, and play-by-play announcer.
Now, it's time to Pay it Forward.
With ONE-ON-ONE sessions and group interactivity, I will help you BREAK IN & BREAK THROUGH to be a success in the TV industry.
YOU HAVE THE TALENT.
NOW WHAT?
It's Time To Kick Start Your Career
Learn from a PRO as Rich Hollenberg has a wealth of broadcasting knowledge to share. Rich will cover every phase involved in how to  handle the art of communicating. It will be an AWESOME BABY experience that can be vital to your career.
How Rich and his Break In & Break Through Program Can Help You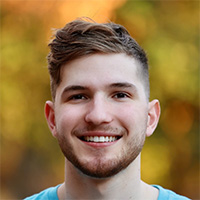 Now I know what a demo reel is and how exactly to build it.  Rich gave me wonderful critiques and it will better my broadcasts for years to come.  It really changed and impacted the way I call games! 
Andrew Baxley
Franciscan U.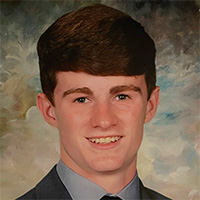 I am very happy I didn't let finances get in the way of deciding to sign up, as the lessons I learned far outweigh any financial burden.  The big thing that stood out to me was how much Rich cares about helping me improve my craft and launch a successful career.
Gehrig Hossler
Penn State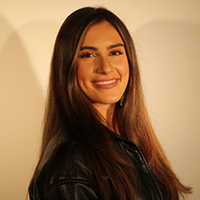 This course not only helped me with honing my craft, but I can build my resume with this course attached to it. Hearing the experiences Rich had in this industry has helped me understand what I need to do in my career going forward to make the process smooth. The takeaways from this course are massive, but they're also transferring into my actual craft which is incredibly cool.
Taylor Tsakoniatis
London Knights Reporter/Host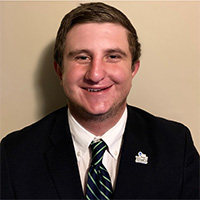 Rich does a great job filling tons of information in only an hour each week. I've had plenty of hands-on experience but was in need of learning more about the technical side of the sportscasting industry. I got exactly what I needed out of this program.
Jack Angelucci
PxP, Utica Blue Sox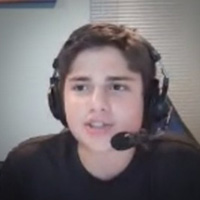 I can already tell that I have gained confidence to reach out to broadcasters, as well as have improved my cadence and voice control. The lessons I learned in the cohort were invaluable! Thank You!
Michael Mirskiy
PxP, Next Network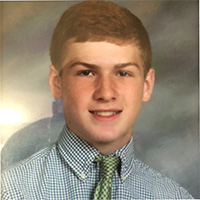 I saw the reviews of former cohort members and where they are at now and I knew that if I joined and committed myself that it would pay off.
James Urban
Temple University
There were a lot of important tools he discussed that were beneficial to help pave the way forward for me. Rich did an excellent job in helping me grow as a broadcaster. I would recommend this cohort to people who are serious about broadcasting.
Rich Rosa
PxP, Ravens Sports Network, Franklin Pierce University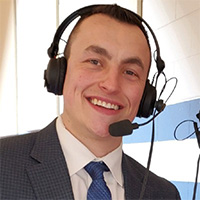 I'm so thankful for this experience because it really gave me an outlook on how I can excel as a broadcaster. The return on investment in myself was well worth it.
Jim Ferchland
Felician University PxP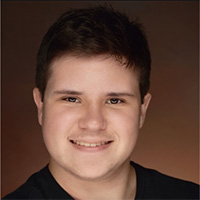 This was a golden opportunity to learn from a working professional who has been where I am now and done so much in his career. Each week I learned something that I will take with me.
Ethan Eibe
University of Florida Freshman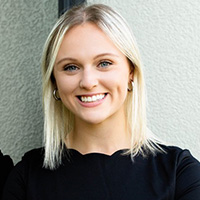 A lot of what we learned can be applied in all aspects of the industry and at all levels. The biggest thing this cohort gave me was confidence in myself and in my craft.
Matison Little
Varsity Sports Network/MMJ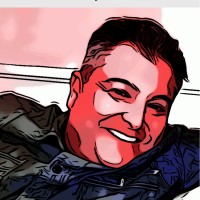 Rich is an excellent, all-around talent. Smart, dependable, a great interviewer, and fantastic on camera. Whether you want to master reporting, interviewing or calling a game you will learn from Rich!
Geoff Birchfield
NFL Network Executive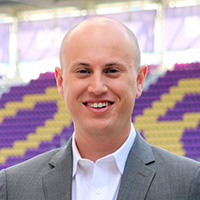 I made the decision to go for it and I'm very glad I did. I got terrific advice from Rich on how to construct my demo reel in a way that will be most attractive to potential employers, as well as some inspiring words on letting go of fear of rejection.
Evan Weston
Orlando City FC PxP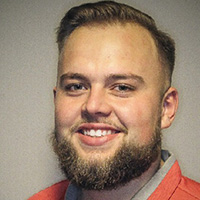 Just say yes! I found what I was looking for. I've not only added new tools to my toolbelt, but I've also gained new members of my network. It's a win-win for any broadcaster looking to grow on or off the mic.
Ryan Sartori
KCHI 102.5 Sports Director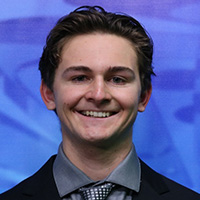 I know the beauty of these tips is they will always be true no matter what stage I am at in my career.
Ryan Bridges
Syracuse University Freshman
I thought I knew so much about broadcasting prior to starting, however I knew nothing compared to what I now know.
Griffin Kass
Quinnipiac University Junior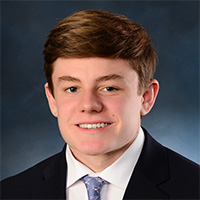 I know the beauty of these tips is they will always be true no matter what stage I am at in my career.
David Baughan
Syracuse University Freshman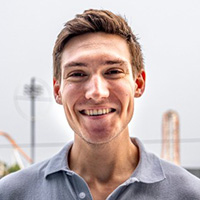 It turned out to be more beneficial than I could've imagined.
Dana Grey
Bleacher Report NHL Writer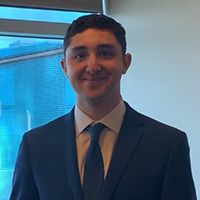 I go about my preparation for broadcasts differently and comprehend what is important.
Jeremy Goldstein
Ithaca College Junior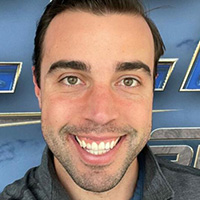 As the course started rolling along, I felt more confident in my ability to network and developed the backbone to move forward with relationships I've built. That led to immediate results.
Evan Budrovich
ACCNX/ESPN+ PxP
Follow Rich in action.
Watch Rich's Tweets for updated information on where and when he'll be on the air.