If you're an aspiring sportscaster or journalist of any type, I can help you navigate the tricky waters to
master your craft and
advance your career.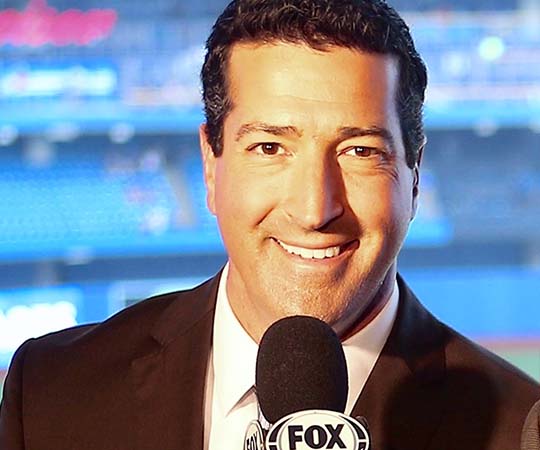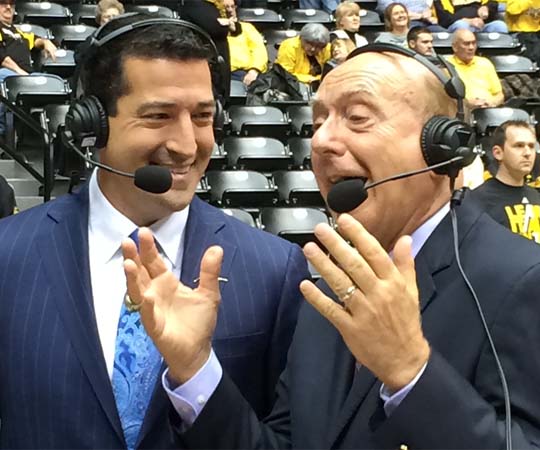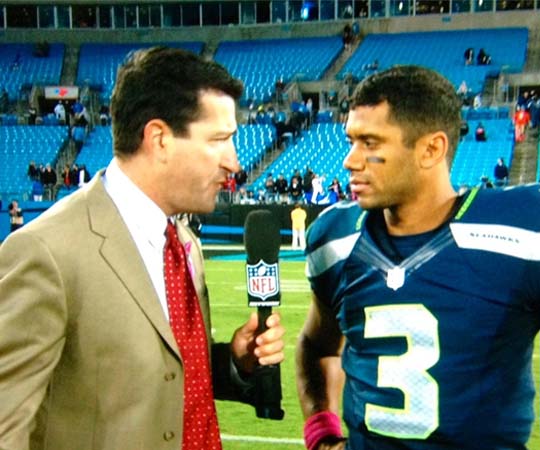 I used to feel like there was no way I could make it as a sportscaster.
Today, I have incredibly fulfilling jobs in the TV industry I grew up only dreaming about. I've logged thousands of hours in front of the camera as a host, reporter, and play-by-play announcer.
Now, it's time to Pay it Forward.
With ONE-ON-ONE sessions and group interactivity, I will help you BREAK IN & BREAK THROUGH to be a success in the TV industry.
YOU HAVE THE TALENT.
NOW WHAT?
It's Time To Kick Start Your Career
Learn from a PRO as Rich Hollenberg has a wealth of broadcasting knowledge to share. Rich will cover every phase involved in how to  handle the art of communicating. It will be an AWESOME BABY experience that can be vital to your career.
Rich is an excellent, all-around talent.  Smart, dependable, a great interviewer, and fantastic on camera. Always quick to answer the call and always prepared. He has been at it for years and excels in several areas. Whether you want to master reporting, interviewing or calling a game you will learn from Rich!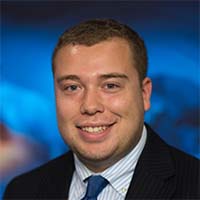 "Rich has been a very helpful person to talk to as I got my career off the ground. He gave detailed feedback on my demo reel, and realistic career advice that I took to heart. I would recommend Rich to anyone looking to figure out the best ways to get their career started, and wants to get into play-by-play or TV hosting!"
Zach Kaplan
News Reporter turned Sports Reporter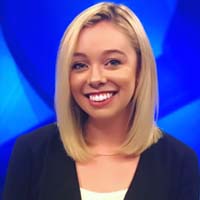 "When I first met Rich, I was a senior in college trying to break into the broadcasting industry. Not only did Rich give me sound advice on my reel and early career choices, but he also helped me believe in myself — which can often be just as important. I use the feedback he gave me everyday in my current job, from pitch and intonation to pacing. He has made me better. Above all, Rich is dependable and trustworthy… someone whose advice you want to take."
Mary Kate Hamilton
News Reporter turned Anchor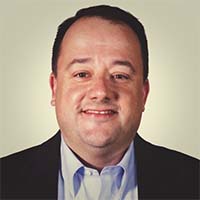 "Rich Hollenberg is an experienced media veteran who is proficient at play-by-play announcing, hosting and reporting across multiple sports.  Rich can do it all.  In all three roles, he has the ability to expertly communicate and more importantly, connect and bond with the viewing audience. "
Erik Barnhardt
Coordinating Producer, Fox Sports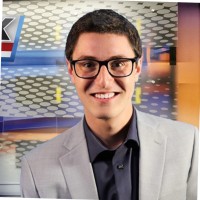 "If you're a fledgling sports broadcaster, you want Rich as a mentor. Rich has a bottomless tank of knowledge and lessons that he's accumulated while working in various jobs in the industry. I'm thankful to call Rich a friend. He sat with me with a focused and microscopic eye when I was putting my reel together. I sought Rich's advice when I was deciding where to begin my career. He's always given me his honest perspective coupled with insightful stories. I'm a better sports broadcaster because of Rich."
Jonah Karp
Sports Reporter/Anchor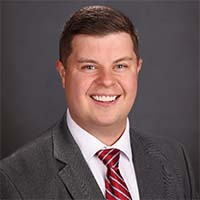 "Rich Hollenberg is one of the best announcers in the business because he never stops working to improve. You can tell that with his own work. Then how he pays it forward by using that same work ethic to help young announcers is incredible. Rich went out of his way to spend a lot of time with me going over my television reels and giving me thoughts on not just presentation, but how to truly think about how to handle big moments in the future. My conversations with Rich have elevated my broadcasts to a new level, and I'm grateful for his advice and friendship."
Roger Hoover
PxP, SEC Network+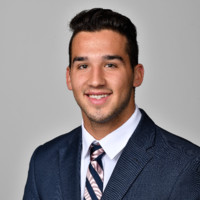 "Rich is one of those guys that will do anything to help others. Anyone who talks to him, he immediately makes you feel like one of his friends and one of his own. He has taught me the power of networking and how to make an impression on people so that you may pop up in their mind when certain opportunities become available."
Jonny Lazarus
Podcast Host
Follow Rich in action.
Watch Rich's Tweets for updated information on where and when he'll be on the air.