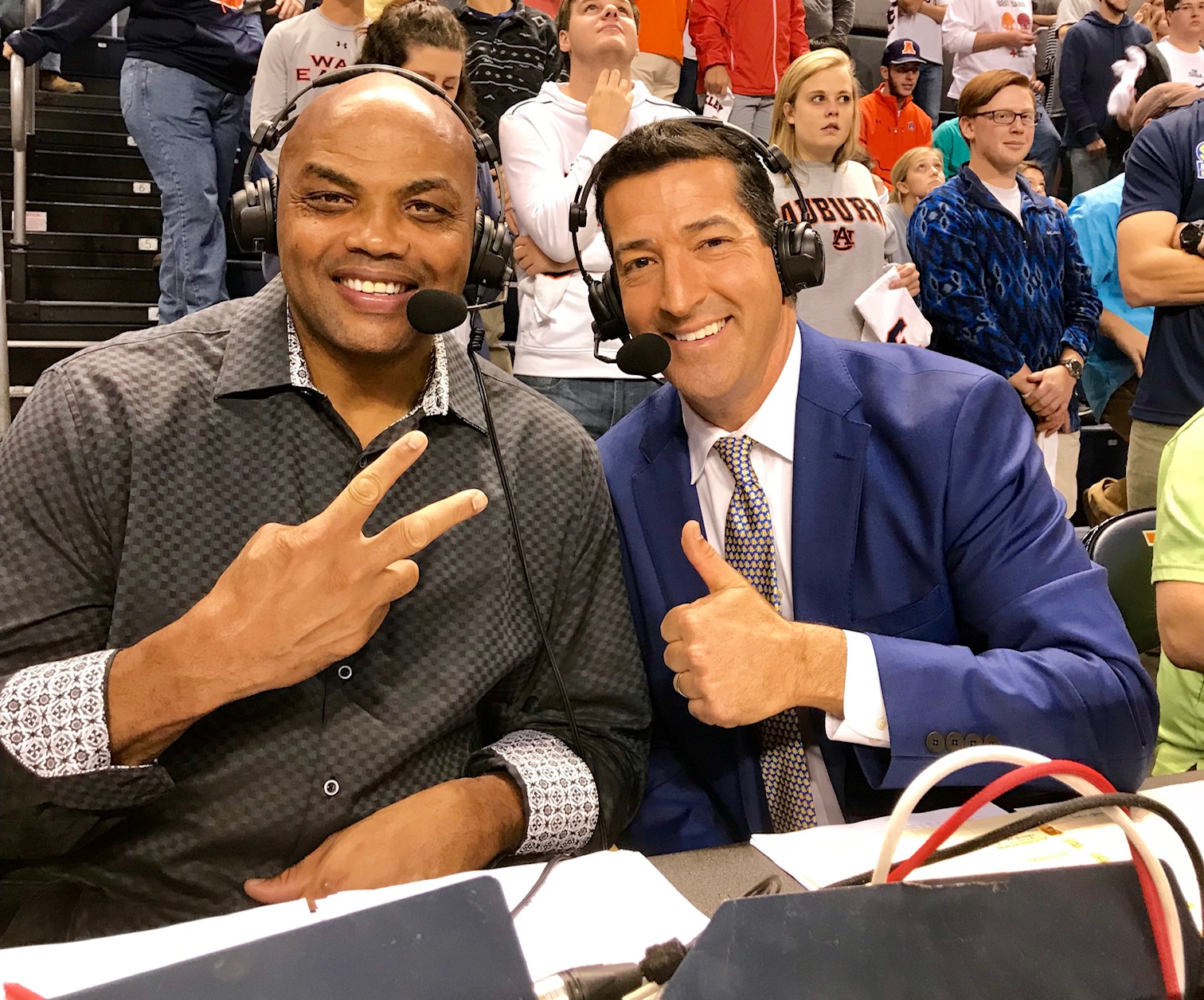 About Rich
Rich Hollenberg's calling card in sports television is his versatility. His skills and expertise canvas the sporting calendar. Depending on the season, he can be seen and heard as a Play-by-Play Commentator on ESPN, and as an Emmy Award-winning Studio Host for the Tampa Bay Rays.  Rich has also been a frequent contributor to MLB Network and NFL Network.
Among many career highlights, Rich has covered numerous Super Bowls, providing commentary and interviews live from the field. He's called some of the biggest college basketball games in the country, focusing on the Big 12 conference, and was the lead reporter on NFL Network's coverage of the Aaron Hernandez case.   
A New Jersey native, Rich began his award-winning career fresh out of Syracuse University's prestigious Newhouse School, covering the New Jersey Nets. He then honed his writing/reporting skills at the New York City Bureau of the Associated Press.
He lists skydiving, flying with the Army's Golden Knights, running two NYC Marathons, and competing in his 1st Triathlon in 2009 as some of his greatest accomplishments. But nothing compares to spending time with his wife, Jill, and his children, Jason, Lindsey, and Bryan.