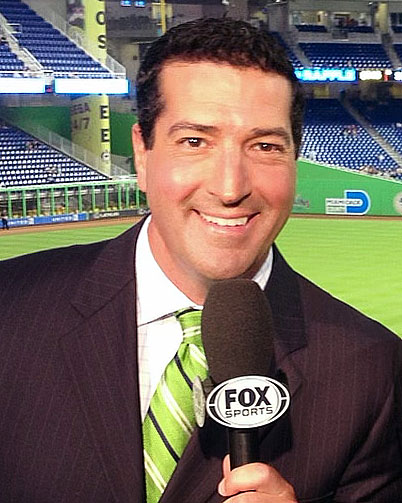 Office Hours
• Go 1-on-1 with Rich, for an hour-long review of your demo reel.
• You'll receive an in-depth and detailed breakdown of how to make your reel the absolute BEST it can be.
• Each session is $100 per hour.
• To make the most of this opportunity, a minimum of 3 hours is recommended.
• The cost is discounted to $250 for a 3-hour package.
• Email [email protected] to set a date and reserve your time.